If you have tried all the skincare products under the sun, but you are still struggling with skin dryness, enlarged pores, fine lines and wrinkles, perhaps it's better to switch to a range of aesthetic treatments that goes "skin-deep". Injectable moisturisers like Profhilo, Rejuran and other substances are designed to get deep down the skin layers and work their magic from within. This creates long-lasting results and replenishes the skin more effectively. To learn more about the dissimilarity between Profhilo and Rejuran, keep reading.
Injectable Moisturisers and Their Role in Skin Laxity Restoration
Until the age of 30, the skin is naturally abundant in hyaluronic acid (HA), elastin, and collagen, which inhabit the dermis (the middle skin layer positioned beneath the epidermis). They keep the skin elastic, hydrated, and firm. As we grow older, the levels of these skin components see a steady decline.
Skin moisturisers are injectable treatments that are used to restore collagen production, elastin and hyaluronic acid. The reason that standard skincare ointments with hyaluronic acid offer no significant results is that their molecules are too big to reach the dermis, which is why they end up in the epidermis.
When it comes to injectable moisturisers, the product is injected into the dermis, bypassing the superficial layer. The HA molecules attract water molecules and lock in moisture for a long time. The effects last for much longer than those of topical creams, plus the treatment is capable of repairing the skin.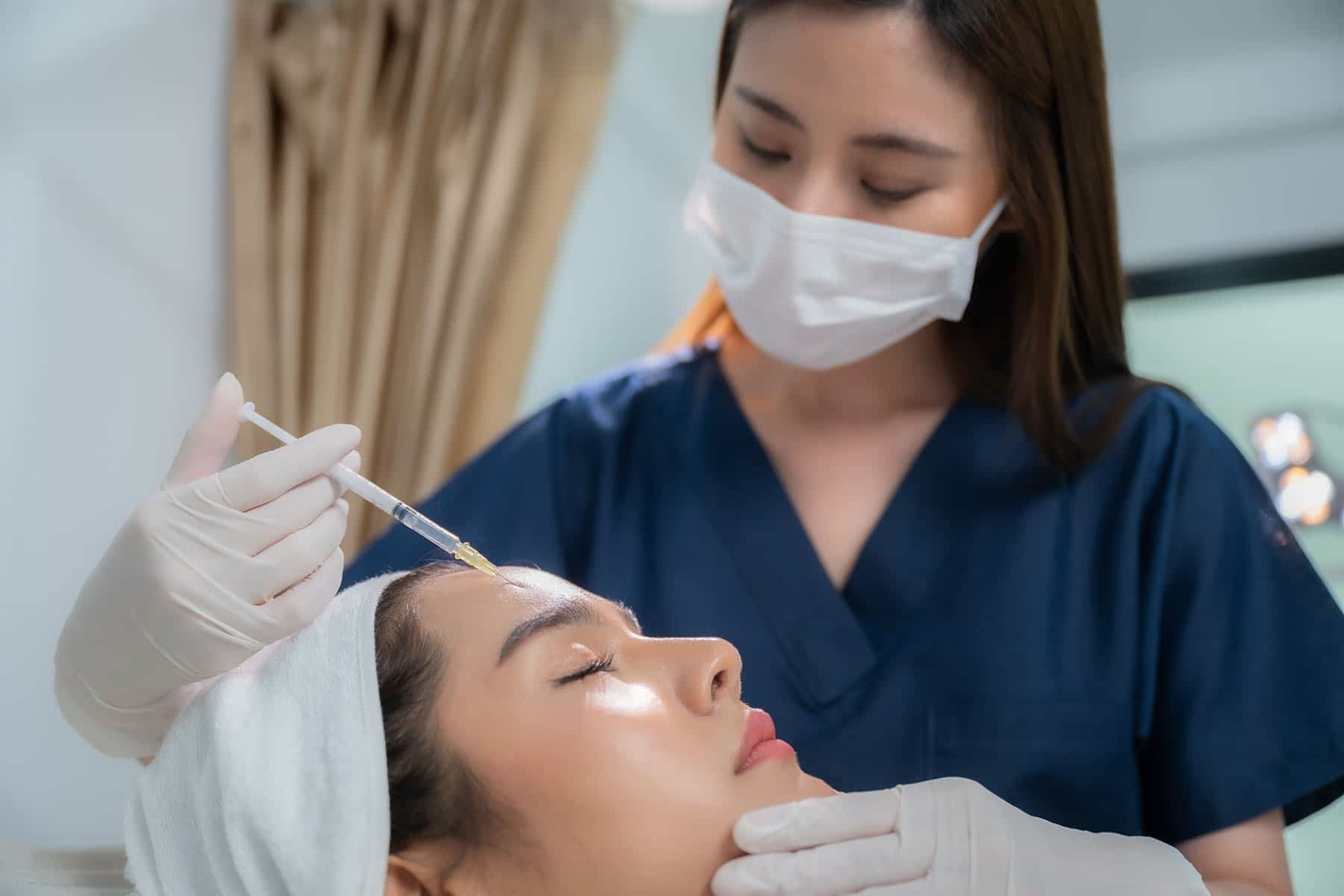 What is Profhilo?
Having originated in Italy, Profhilo is a skin remodelling substance that is available in the form of an injectable. Although it does contain hyaluronic acid (HA), it is not the same as dermal fillers as it won't deliver volume into the skin. Regardless of that, it can still rejuvenate and smooth out the complexion.
The greatest advantage of Profhilo is that it delivers both high molecular weight HA and low molecular weight HA into the dermis that joins together into hybrid cooperative complexes. As a result, skin laxity and skin hydration are greatly improved. And the best part is, it has a positive effect on sensitive skin as well.
Another proven upside of the Profhilo treatment is that it activates the secretion of elastin and 4 types of collagen as well as restores skin elasticity. Patients are required to undergo two separate sessions within the month of the Profhilo treatment to achieve the optimal result. Before the treatment, a numbing agent is smeared over the targeted sites to reduce the pain of the injections. Since a tiny needle is used, pain is minimal and can be classified as mild (everybody will have it differently).
Regarding downtime, there will be swelling at the injection sites, which will subside by the end of the day, making Profhilo the injectable with the least downtime. The effects are visible after 2 treatments.
What is Rejuran Healer?
Rejuran is an injectable with polynucleotides (PN) coming from salmon DNA that is thought to reverse ageing. As surprising as it may be, salmon DNA is nothing but similar to human DNA; hence, the treatment is completely biocompatible and safe for human skin. The injectable whose country of origin is South Korea focuses on healing all the while enhancing the appearance of the skin. It works on acne scars and makes for smoother skin. Plus, Rejuran is great at shrinking open pores.
You may come across two terms Rejuran S and Rejuran Healer. Both contain the same ingredients, but the S formulation is more concentrated.
There are a couple of days of downtime, and the discomfort is slightly greater than with Profhilo. The surgeon needs to give multiple microinjections in the pre-marked sites. The product revives collagen self-generation but does nothing to improve elastin synthesis. Its main goal is skin repair.
To get the most of Rejuran, the recommended treatment protocol states patients have to undergo three sessions with an interval of one month. The procedure is ideal for acne skin and large pores. Similarly to other injectables, the technician slathers an anaesthetic cream on the skin prior to the appointment.
As far as downtime is concerned, swelling and redness may appear on the skin after Rejuran Healer is administered. They linger on for 48 hours. That said, injection points may be visible for up to 5 days. It's best to avoid exposure to pollutants, cosmetics and the sun until the side effects subside. Results materialise after 3-4 treatments.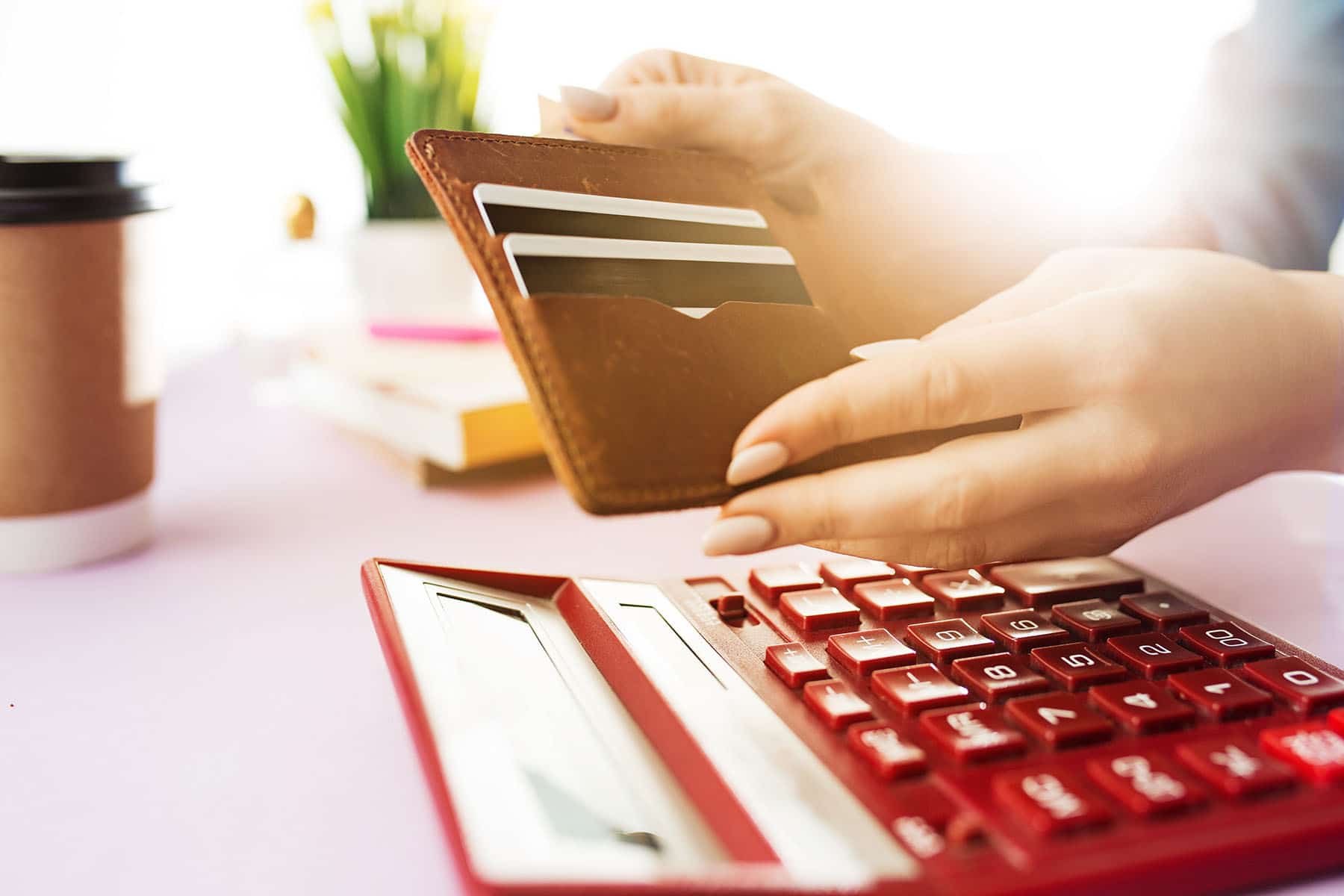 Cost of Rejuran vs Profhilo in Singapore
The cost of Rejuran Healer borders $900 per 2cc syringe. More often than not, a session takes 2-3 syringes on the face and neck. If maintenance sessions are provided within 6-9 months, one syringe may suffice.
Profhilo runs $1,000-$1,200 per syringe. Syringes come pre-filled with 2mls of volume. Maintenance sessions are recommended every 6-9 months, and they add to the cost. Usually, a single syringe will get the job done.
What is the Difference between Profhilo, Rejuran, and Skin Booster
With such a wide selection of skin treatments out there, it gets pretty confusing which does what. On the surface, it may appear that Profhilo & Rejuran are the same, but there are some subtle differences that need to be pointed out.
Profhilo for ageing skin:
Has anti-ageing effects
Locks in moisture for a long time
Restores collagen and elastin production; bolsters sagging skin
Takes a total of 5 injection marks to get it done
Could remodel skin tissue
Brings less discomfort during and after the procedure
Has the least downtime
Takes only 2 treatments to produce visible results
Is efficient for 6 months
It may not be suitable for thinner skin
Can be combined with other treatments
Rejuran injections:
Boost skin texture and improve uneven skin tone
Induce collagen synthesis only (no elastin production)
Heal acne scars and minimise open pores
Necessitate multiple injection marks
Take 3 sessions, one month apart
Have a minimal downtime of 2-3 days
Take 3-4 treatments to achieve skin healing
Are efficient for 6 months
Can be paired with other cosmetic treatments
Skin boosters:
What they do best is hydrate dry skin from within
Downtime is 3-4 days (expect to have tenderness, swelling, and redness)
There is more discomfort than with Profhilo
Many injection points are necessary
3 sessions with a 1-month interval
Results are visible after 2-4 weeks
Duration of efficacy for a skin booster is 6-9 months
So, which hyaluronic acid treatment is right for you? There is no one-size-fits-all solution. It depends on what your skin needs. If all you need is hydration for your skin dryness, skin boosters will do the trick. If you are looking to get skin rejuvenation, you may be more interested in Profhilo. On the other hand, if you want your skin to return to normal after acne, you should consider getting Rejuran treatment. All these options will help with dry skin.
Don't worry if you don't know the answer yet. That's what doctors are for. A skilled dermatologist or surgeon can inspect your skin and recommend a treatment that targets your specific needs.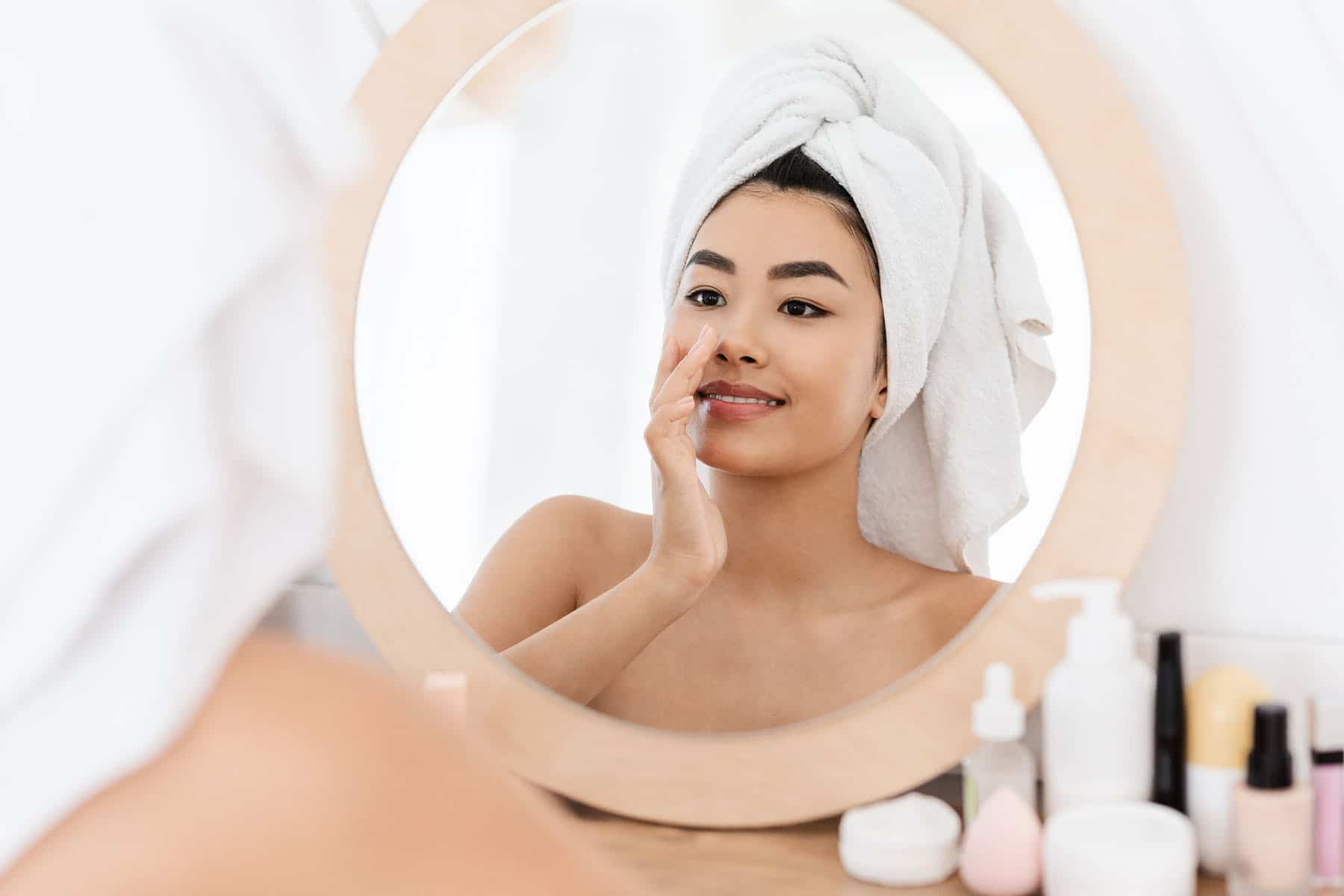 Profhilo vs Rejuran for Skin Hydration vs Botox
A lot of people don't understand the difference between these. Both treatments are classified as skin injectables, but there is a notable difference in their mechanisms of action. While injectable moisturisers boost hydration and rejuvenate dull skin, Botox acts on the muscles by blocking the nerves connected to them. This causes temporary muscle paralysis in the desired areas, which prevents dynamic wrinkles.
Botox is best applied to the forehead and eye wrinkles, but its use spreads beyond cosmetic purposes. For example, it works for excessive sweating, overactive bladder and neck spasms, to name a few. Botox is great for deep wrinkles rather than fine lines.
FAQ
Does Profhilo make you look younger?
Profhilo can lift and rejuvenate the skin. It does not fill creases or alter the contour like dermal fillers, but it ups collagen and elastin levels in the skin, which eventually smoothes out the complexion.
Does Profhilo really work?
Profhilo is a particularly effective procedure that can bolster the appearance of the skin. The decision of whether it's worth having multiple injections should be based on a patient's unique skin.