If you have made up your mind to undergo breast augmentation in Singapore, you would probably like to know the overall breast enlargement price that will be incurred. However, before you move down the paragraphs, you need to understand that there are a lot of factors involved when forming the cost. Hence, this is part of the reason why breast enlargement treatment costs vary significantly from country to country.
That said, the numbers in this article reflect ballpark figures. They also depict potential breast enlargement costs in Singapore specifically, which may be irrelevant in other geographical areas.
Breast Enlargement Cost With Implants
The most popular breast augmentation methods are those employing artificial devices. There are different sizes, textures, and types of breast implants, such as silicone gel implants and saline implants. There are many different brands available as well. As with everything else, some doctors favour certain brands over others. The breast enhancement procedure entails making an incision in the breast tissue, around the fold or areola. This is followed by inserting the breast implants below or above the chest muscle and stitching everything up.
How Much Do Breast Implants Cost?
Breast implant cost is determined by the type and brand you use. Typically, silicone implants run somewhere along the lines of $750 to $1,000 per single item, whereas saline implants are sold for $300 to $700 per item. Some brands can go as high as $1,400 per implant.
As you can see, silicone gels are more expensive than saline solutions. Silicone is more difficult to make into a certain shape, but once it is fabricated, it tends to maintain its shape pretty well. Hence, a silicone breast implant costs more than a saline-filled implant.
Breast Enlargement: Using Fat Graft
These days, fat grafting breast is a well-known procedure because it has been used for years to give women fuller breast size. It starts by harvesting fat from the patient themselves via liposuction (usually from other parts of the body such as the abdomen and thighs). Next, the tissue is purified and inserted into the breasts to add volume.
How Much Does Fat Graft Cost?
In Singapore, breast fat transfer can range from $6,000 to $14,000 depending on the number of body parts used for liposuction and other factors.
Factors that Affect the Cost of Breast Enlargement Procedure
At the beginning of this article, we mentioned that the breast augmentation cost depends on multiple factors that are different from country to country. Let's take a look at them, so you know how the overall cost would add up.
Every day-surgery centre charges a certain consultation fee. Whether you choose to have the surgery or not, you have to pay for your appointment and the time that you spend with your doctor discussing your case. This may or may not be included in the procedure cost, but you are going to cover it at some point during your breast enlargement journey.
Every plastic surgeon has different fees depending on their speciality, training, and experience. The more qualified they are, the more likely they are to charge more for their services. This will also depend on geographical location.
Location deserves a separate bullet because it is essential in terms of breast augmentation services. Some areas offer more expensive cosmetic surgery procedures than others, so the facility you go to will be of great importance.
Anaesthesia and anaesthesiologist fee. Breast enlargement is not typically part of insurance plans, every segment of the bill is paid by the patient. This includes not only the anaesthesia but also a special fee for the person who is going to administer it. Again, this will vary from specialist to specialist based on their training and experience.
The type of treatment you choose is a huge factor to consider as implants are way different from fat grafting breast, procedure-wise. One requires liposuction, which can be exorbitant, and the other uses prostheses. In most cases, liposuction involves several body parts, and a lot of plastic surgeons won't agree to get the job done on one part only. The more areas are covered, the costlier it gets. One body part can be as much as $3,000 and upwards. There are different types of breast implants, and their price varies. Currently, the most popular brands for breast enhancement in Singapore are Natrelle, Mentor, and Motiva.
Recovery expenses and medication following breast enlargement procedures. Once you decide to proceed with the procedure, you will need to take certain medication, undergo physical check-ups, and even have some blood tests. Not only that, but you will have to pay for follow-ups and any additional procedures that may be necessary (you might be interested in reading our article on recovery following breast augmentation procedure).
So, how do you know for sure how much your breast enlargement surgery is going to cost? Well, you have to consult your preferred plastic surgeon and ask for a quote. Summarily, you can visit different cosmetic clinics and get approximate estimates from all of them. A consultation with a specialist not only helps to find out about their price lists but also see their approach to patients.
When undergoing the breast enlargement procedure, it is vital that you trust your surgeon and feel comfortable around them. So, even though someone is accredited under the Ministry of Health, they may still not be able to build a good rapport with you. It's about personal preferences and has little to do with their experience and knowledge.
Does Health Insurance Cover Breast enlargement Procedures?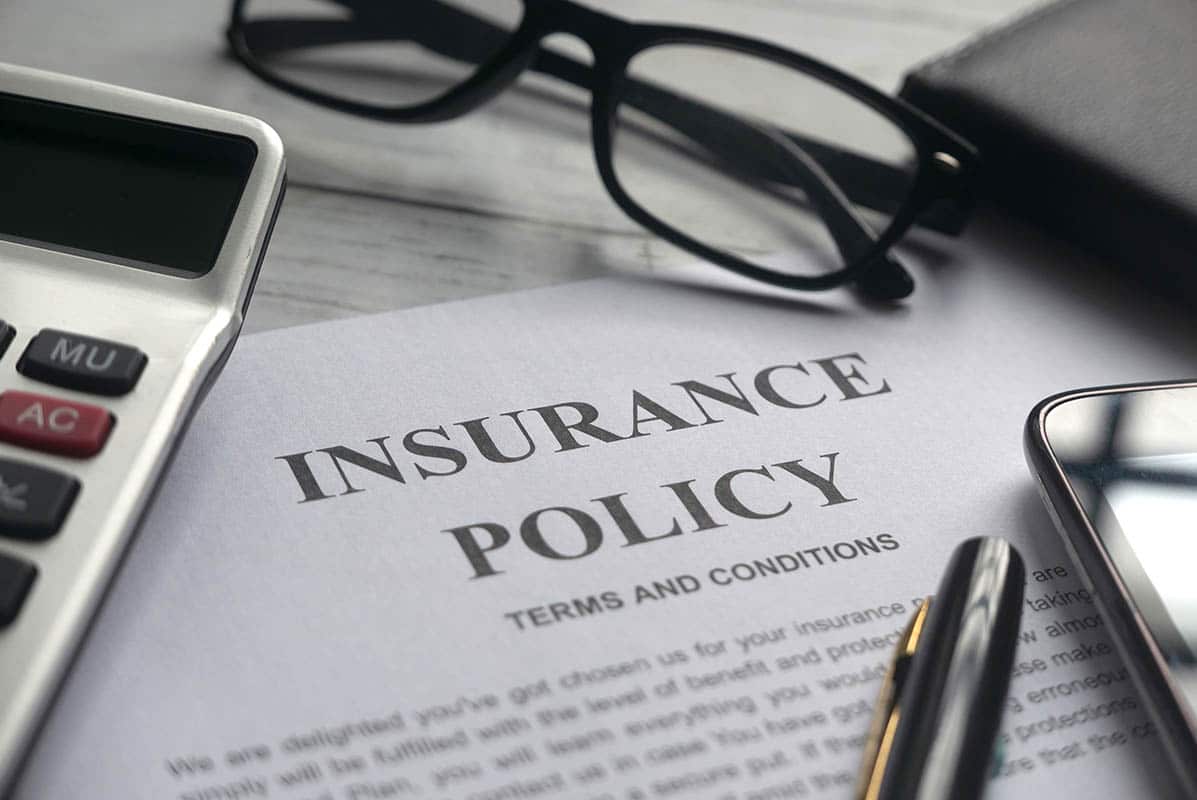 Breast enlargement surgery is an elective procedure, and all the expenses are therefore covered by patients. If it were carried out for medical purposes, it would be part of the health insurance plan. An exception may be made for women with breast cancer who have had to undergo mastectomies.
Let's shed more light on that. Cosmetic surgery serves to enhance one's appearance and self-confidence, while reconstructive surgery aims to correct defects and developmental abnormalities. When these defects disrupt daily life, they are considered a medical issue and are most likely covered by insurance.
If this is the case with you, you may be eligible for partial or full financing of your breast enlargement. Your doctor will discuss all the issues and prepare any medical papers that are necessary to get the procedure started.
Financing Options for Breast enlargement Surgery
Without a doubt, breast enlargement are expensive. If you don't have sufficient savings to cover the expenses, you can take advantage of several financing options, including but not restricted to:
Personal credit cards. Keep in mind that you may end up paying more for the treatment in the long term because of the interest rates. For this reason, it is best to get your hands on a 0% APR offer if possible.
Personal loans. These come with fixed interest rates and are not very flexible.
Medical credit cards. This one is similar to the other options. It is important to make your payments on time to avoid penalties.
The payment plan of your plastic surgeon. Sometimes plastic surgeons themselves offer payment in several instalments. They work with third parties that provide competitive interest rates and fees. Ask your attending doctor for more information on the subject.
If you don't have enough money to fund your treatment, one of the options mentioned above may work. However, you should weigh the pros and cons of this before you get things going.